Upgrade Your Business: Get Custom Software from RudraTech IT Services
Helping companies succeed through customized software solutions
Optimizing business value with client-focused goals, experienced teams, and DevOps solutions at RudraTech IT Services.
Delivering award-winning services to our valued clients.
Our web applications have been making waves in the business world.
Industries we've excelled in
Modern and Complete Hospital Automation Software that suites to almost every hospital or medical institution from patient OPD visits to Operation to Pathology Test etc.
Job management: The software should allow you to create, assign, and track jobs.


History tracking: Track history of each job, including who worked on it, when they worked on it, and what they did.


Timeline: Create a timeline for each job, showing the progression of the work.
Booking details
Payment status
P&L impact
Cashbook
Supplier
!!Thanks from ITT west africa making our site a very professional !!👍👍👍👍👍
Thank you rudratech for making my website Great work.
What i want i getted thank you rudratech to making my vision into reality also thanks to my collegue akshar who refer you
Organizations recognized our work
Developers Certified
Agency
RudraTech has been recognized as one of the top 50 companies in Mumbai®
We use latest technologies to run your project smoothly
Create a great career and grow your future with RudraTech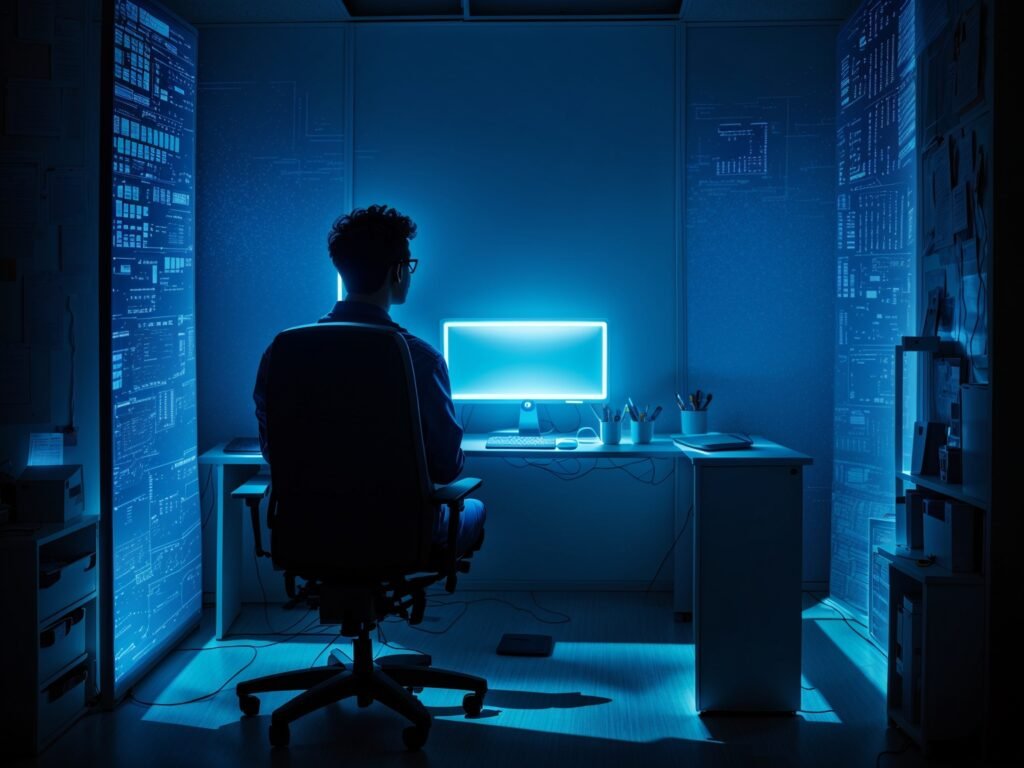 Custom web/app development for funded companies
Development company in Mumbai