Are You Struggling to find the right software to streamline your
operations?
Our experienced IT consultants will analyze your business needs and recommend customized software solutions that enhance efficiency and reduce workload. Whether it's project management, inventory control, or customer relationship management (CRM), we've got you covered.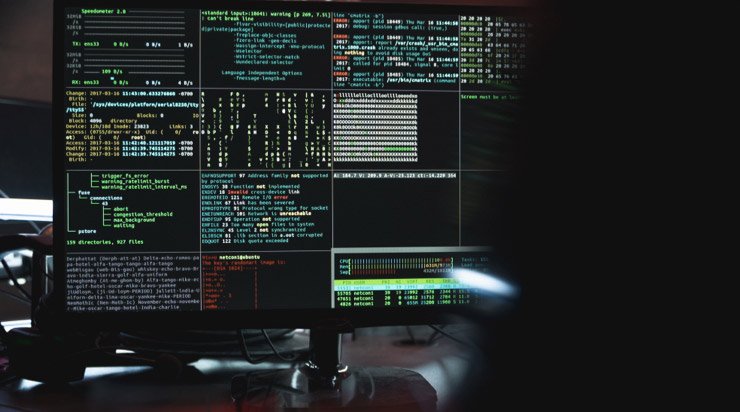 At RudraTech IT Services,
we're not just consultants
we're your partners in harnessing the power of technology to achieve your business aspirations. Contact us today, and let's embark on a journey of innovation, optimization, and growth together. Your IT challenges are our expertise – let us turn them into opportunities.
Cutting-edge tools
that drive performance
If your technology is draining resources rather than optimizing them, we can get you back on track. A professionally managed services provider can give you the decisive edge to:
What clients say about our Managed IT Services
Tecnologia implemented such a powerful platform that we had no break in service when our employees had to work from home due to the COVID-19 pandemic. We weren't concerned about how to shift to a remote working environment because Integris facilitated a seamless transition.
Amanda Parks
Network Manager, Healthcare Organization
Tecnologia has been an outstanding partner. Their team is professional, knowledgeable and customer-service driven. Tecnologia proactive collaborative approach has been critical in helping us build an IT infrastructure that enables our success today and supports our long-term positioning strategy.
John Labkins
Partner & CEO, Telecommunication Company
I've been a customer for more than a decade. Tecnologia is an example of the way Managed Services should be done. They do their very best to make sure you succeed. If there's an issue, they step in immediately. We will continue to be a customer for years to come.
Daniel Legrante
CIO, Restaurant Product Supplier