Your business email address is one of the most important tools you have for communicating with your customers and clients.
It's the first impression they'll have of your business, and it can make a big difference in how they perceive you. That's why it's important to have a professional email address that matches your business name. A professional email address will make you look more credible and trustworthy, and it will help you build a stronger relationship with your customers.
Here are some of the benefits of using a professional email address:
Increased credibility: A professional email address can help you project a more professional image to your customers and clients.

Improved productivity: With a professional email address, you can easily separate your personal and business emails, which can help you stay organized and productive.

Enhanced security: Professional email services offer a number of security features that can help protect your email from spam, viruses, and other threats.

Convenient access: You can access your professional email from anywhere in the world, so you're never out of touch with your business.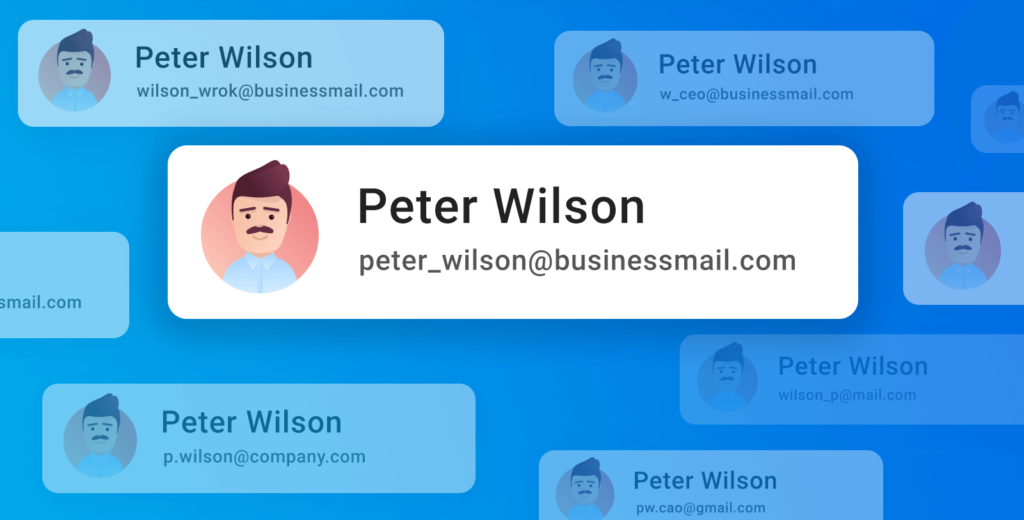 Here are some additional tips for choosing a professional email address
Keep it short and simple. 
Use a professional domain name. 
Avoid using numbers or symbols. 
By following these tips, you can choose a professional email address that will help you build a strong online presence for your business.
Cutting-edge tools
that drive performance
If your technology is draining resources rather than optimizing them, we can get you back on track. A professionally managed services provider can give you the decisive edge to:
What clients say about our Managed IT Services
Tecnologia implemented such a powerful platform that we had no break in service when our employees had to work from home due to the COVID-19 pandemic. We weren't concerned about how to shift to a remote working environment because Integris facilitated a seamless transition.
Amanda Parks
Network Manager, Healthcare Organization
Tecnologia has been an outstanding partner. Their team is professional, knowledgeable and customer-service driven. Tecnologia proactive collaborative approach has been critical in helping us build an IT infrastructure that enables our success today and supports our long-term positioning strategy.
John Labkins
Partner & CEO, Telecommunication Company
I've been a customer for more than a decade. Tecnologia is an example of the way Managed Services should be done. They do their very best to make sure you succeed. If there's an issue, they step in immediately. We will continue to be a customer for years to come.
Daniel Legrante
CIO, Restaurant Product Supplier