Everyone has a story.
Here is ours.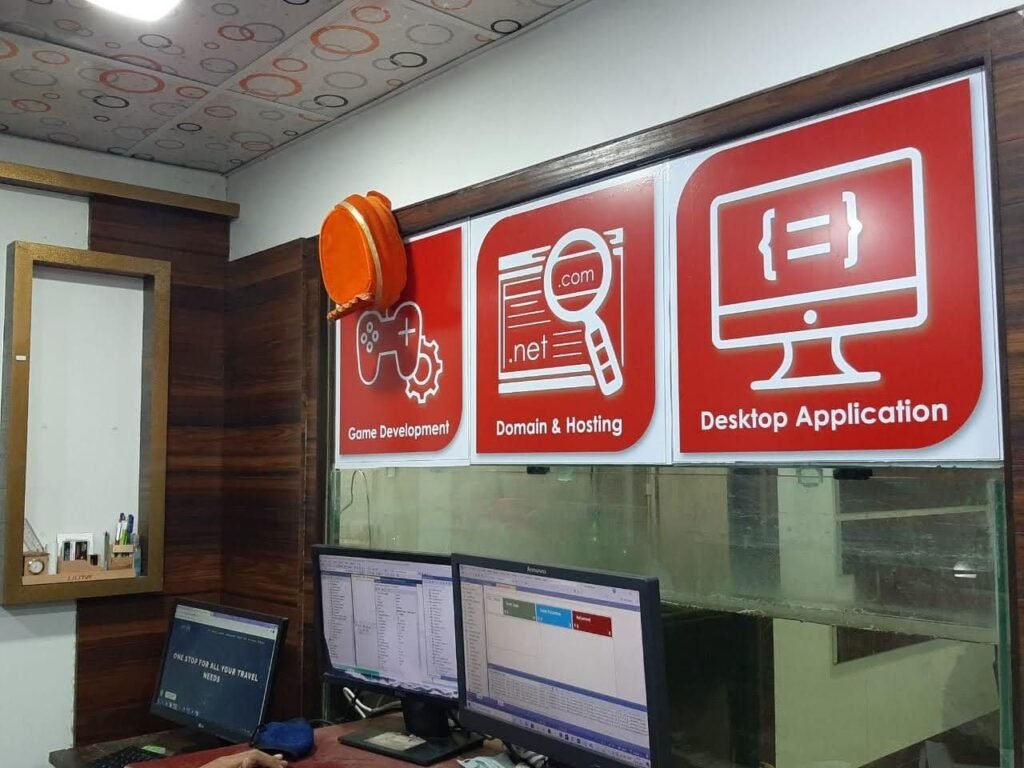 We started our Bootstrap business in August 2020 with 2 Lakh Capital Fund. Our simple mission is : to help people find the best website & software, for their needs. We believe that everyone should have access to high-quality services, regardless of their budget or location.


In 2021, we pivoted to ground-level marketing to better connect with our clients and understand their needs. We began marketing in near by industrial areas from Badlapur to CSMT.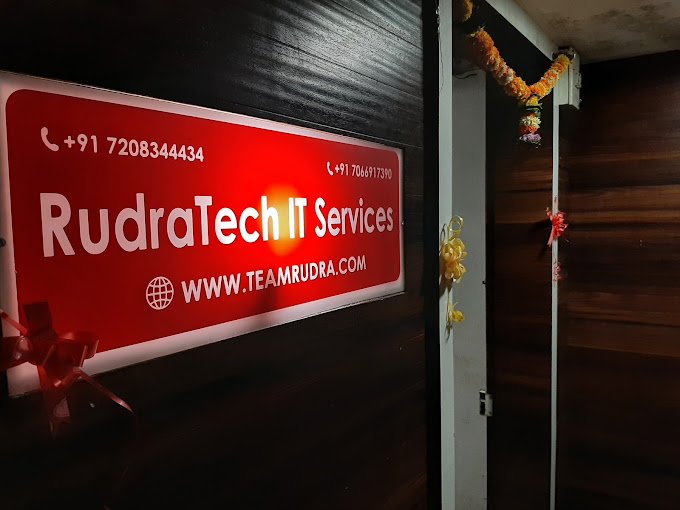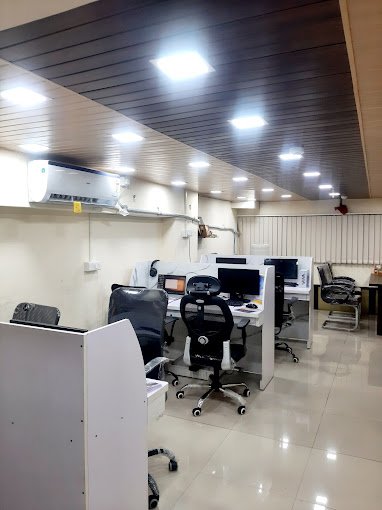 Building on the success of 2021, we are now inundated with orders for websites, customized software, games, and professional emails. To meet this demand, we have expanded our team and are actively recruiting top-tier developers.
In 2022, we achieved our target and are excited to build on our momentum in 2023.
In 2023, our top-notch quality work has earned us multiple references.
These references have helped us attract clients from metropolitan areas such as Delhi, Ahmedabad, and Nagpur.
We also have multiple international clients from West Africa and Nigeria. To accommodate our international clients, we provide services according to their time zones.
We understand that business can be chaotic. That's where we come in. We're focused on adding some much-needed balance to the mix. We accomplish that by forging real partnerships with our clients. When you work with us, you're working with a team who understands your pain points and your goals. We'll help you find order in the midst of the chaos. 
Our culture is built around 4 key attributes that differentiate us from our competition.
A team built on experience
We're continuing to build our network nationally, bringing together a vibrant team with best-in-class service and technical skills alike. With more than 10+ employees.